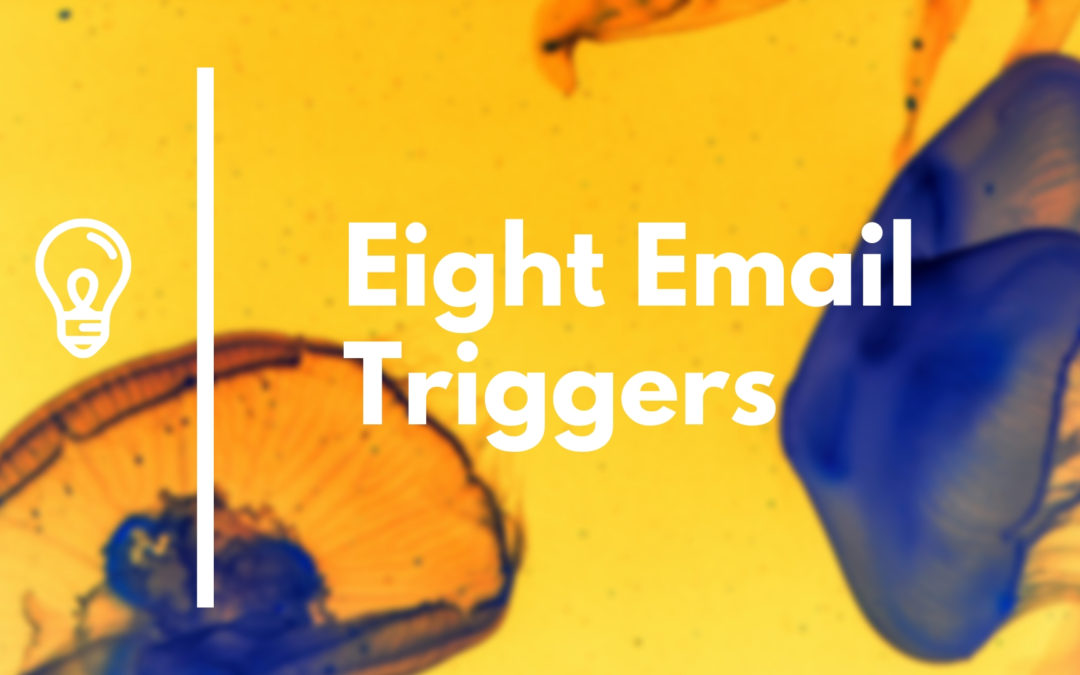 How can you maximize your internet car sales lead closing rate? In this article, I will address how to sell more cars on the internet.
I've been an Internet Manager at one of the largest Audi dealerships in the world for four of my six years, and I've sold over 2,000 cars in that time. I've developed a set of processes, skills, and strategies that have helped me dominate the hyper-competitive market. On top of my experience doing the job, I've been doing extensive research into the topic for the last eight months. 
The amount of quality content written about selling cars on the internet is pretty low, with a catch. If you realize that selling cars online is a lot like selling any other physical product online, the world opens up.
I've been loading up on some of that content via Jeff Walker's "Product Launch Formula." I signed up for a copy of his book on his website, and I received it a few days ago. Jeff Walker began his career selling things online with a stock market email list for which he charged a subscription. He has since branched into helping other people sell items online with his online courses.
Since I just released my book, his content has been incredibly useful.
What does this have to do with "how to sell more cars on the internet?" Well, in my reading of his content, I came upon his list of eight "mental triggers" that can help you sell things online. The more I thought about those triggers, the more I came back to how applicable this stuff was to my fellow Internet Sales managers and BDC reps. Anyone that sells stuff online can leverage these eight triggers to achieve better conversion rates.
In this article I'll break down all eight triggers:
Reciprocity
Event-Based
Anticipation 
Social Proof
Proof
Community
Interaction/Conversation
Scarcity
Not a bad list! You may already be thinking about how these eight triggers tie into your emails. If so, consider joining our Facebook group to share your thoughts!