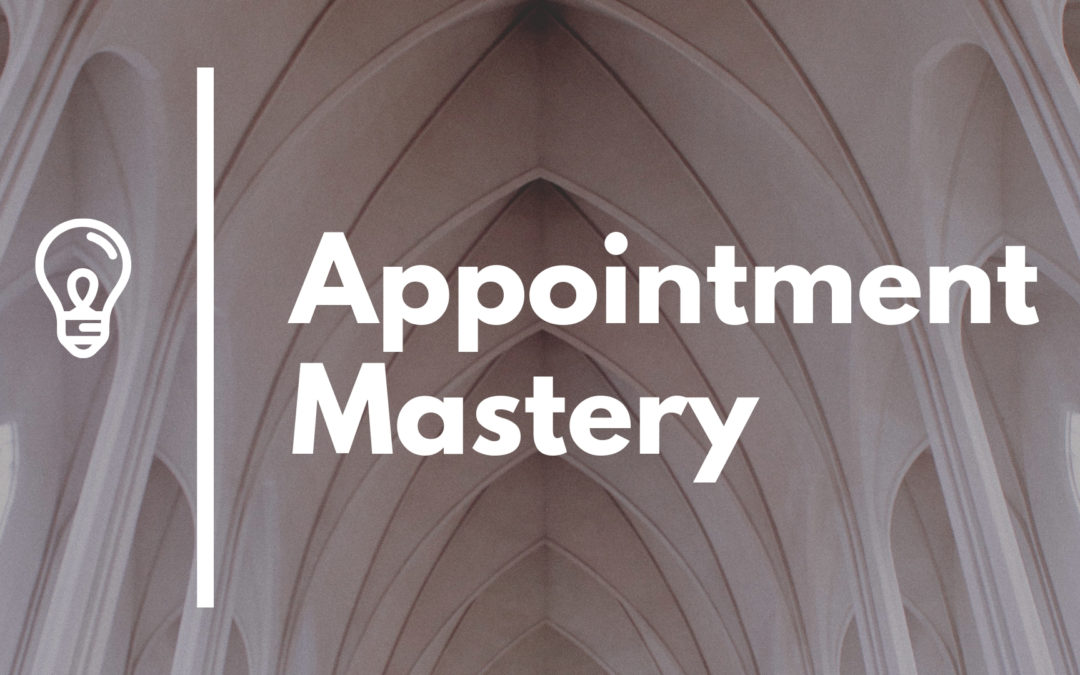 This article, Automotive Internet Sales Manager Training, is a preview chapter from my upcoming second book, "How to Sell Cars on the Internet"

If you are interested in the first book in the series click on this link: The Automotive BDC Manifesto
Part of automotive internet sales manager training is specific procedures that you can put in place to maximize your efficiency pre- and post-appointment. The high volume of internet traffic creates complications that must be addressed in order to convert a high percentage of these customers successfully.
Automotive Internet Sales Manager Training: Introduction
The general idea is to have an incredibly efficient, machine-like business, that operates under strict guidelines, while still having a human face towards the customer. You should dream of a process in which your customers are taken from the internet lead to a confirmed appointment to a sold customer like a factory. Make no mistake, those who manage and own the store expect this out of the internet department. To sell to these customers, they have invested in leads, business development centers, and you, and they want the return on investment.